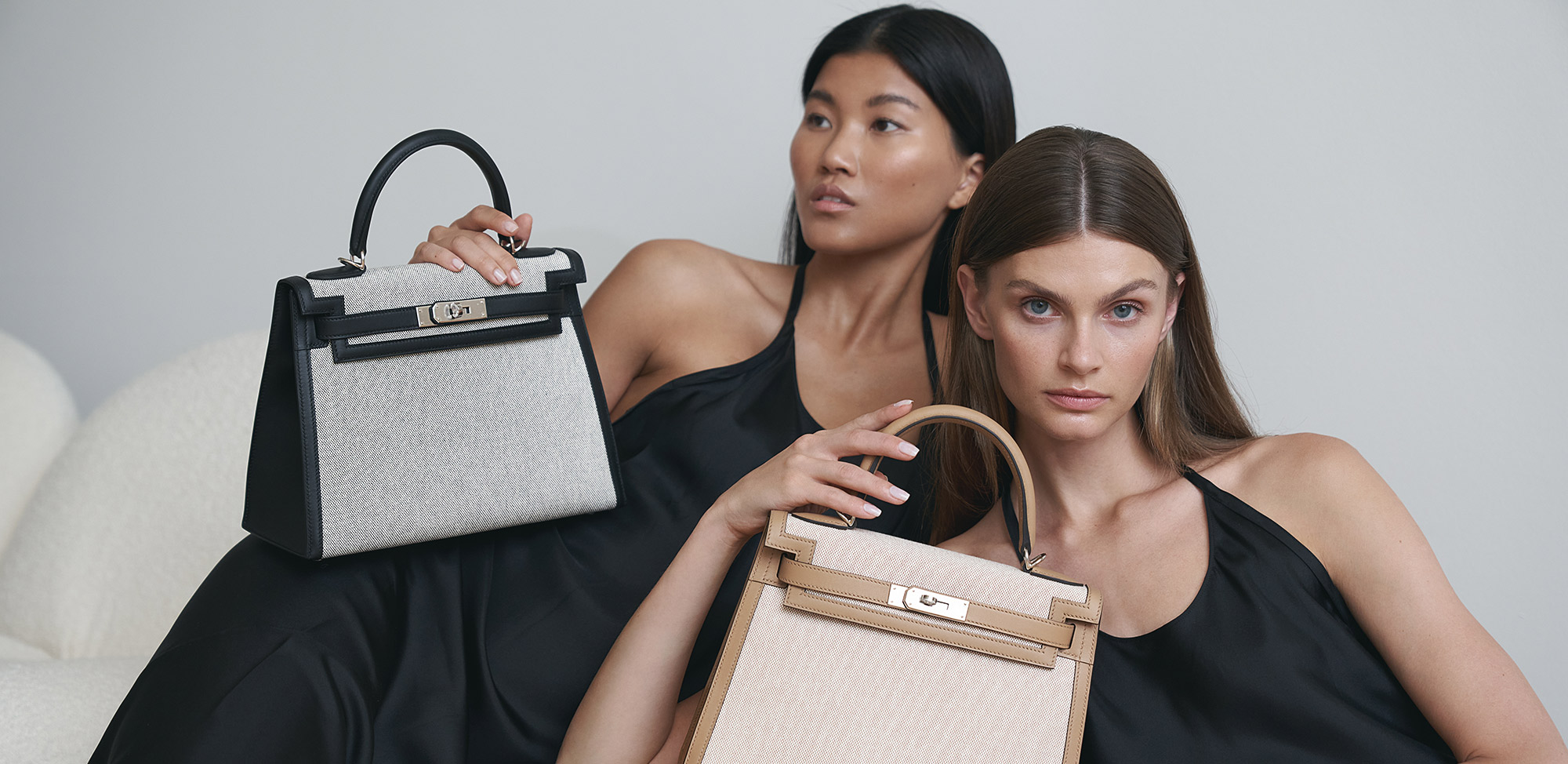 Enthousiaste embodies enthusiasm and a love for all that is timeless. Timeless and enduring, something that remains by your side throughout your life without being undermined by ever-changing trends. Something timeless and modern that transcends generations, that's what Enthousiaste stands for.
Each season, we all get excited about the latest bag from the most sought-after designers of the moment, but very few of them have been long-lasting companions. Either they no longer corresponded to the latest fashion, did not go with every look, or displayed inferior quality over time. And so we regularly spent large sums of money on time-limited accessories that delighted us for a short while but did not last.
It's completely different with a Birkin, Kelly or Constance by Hermès.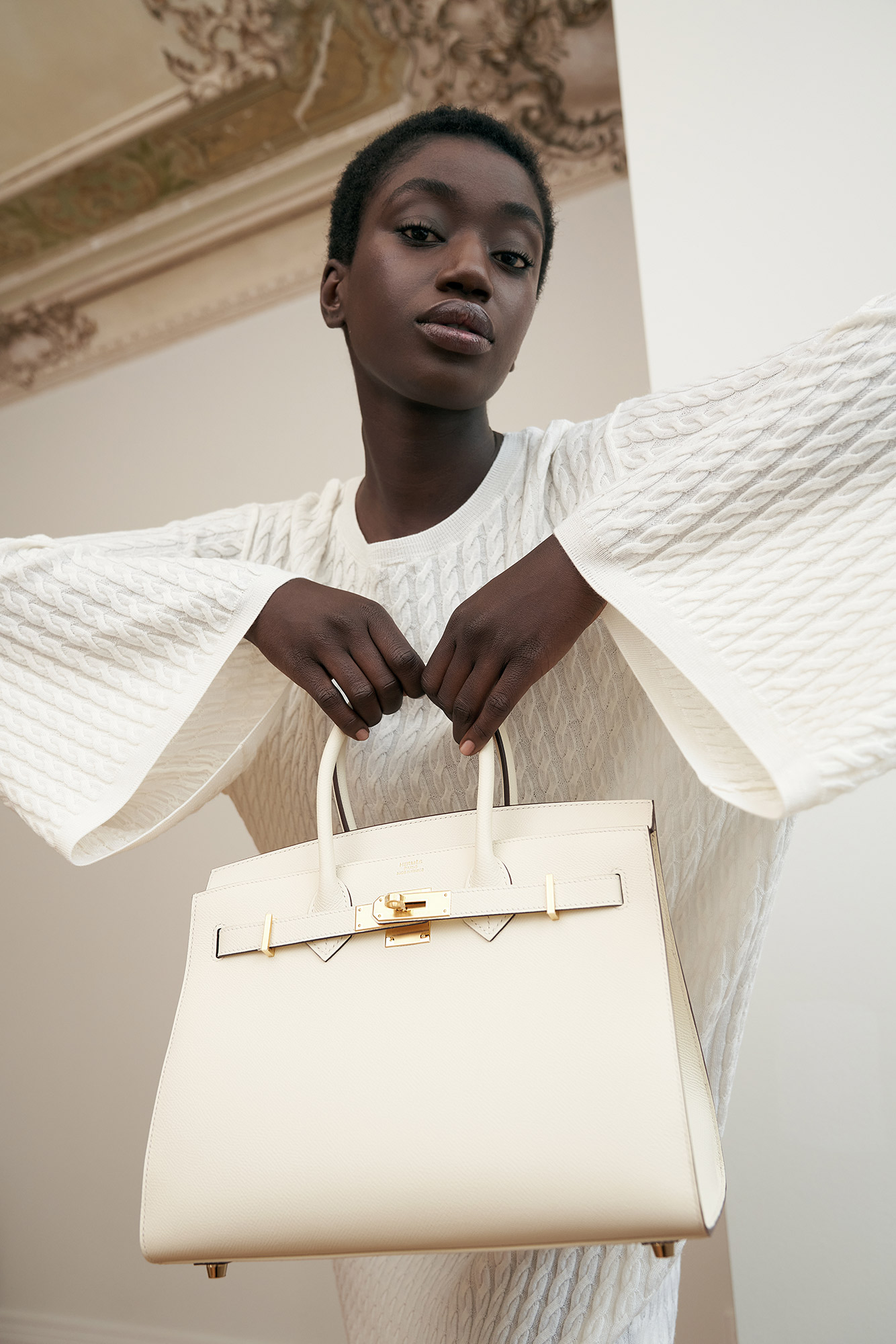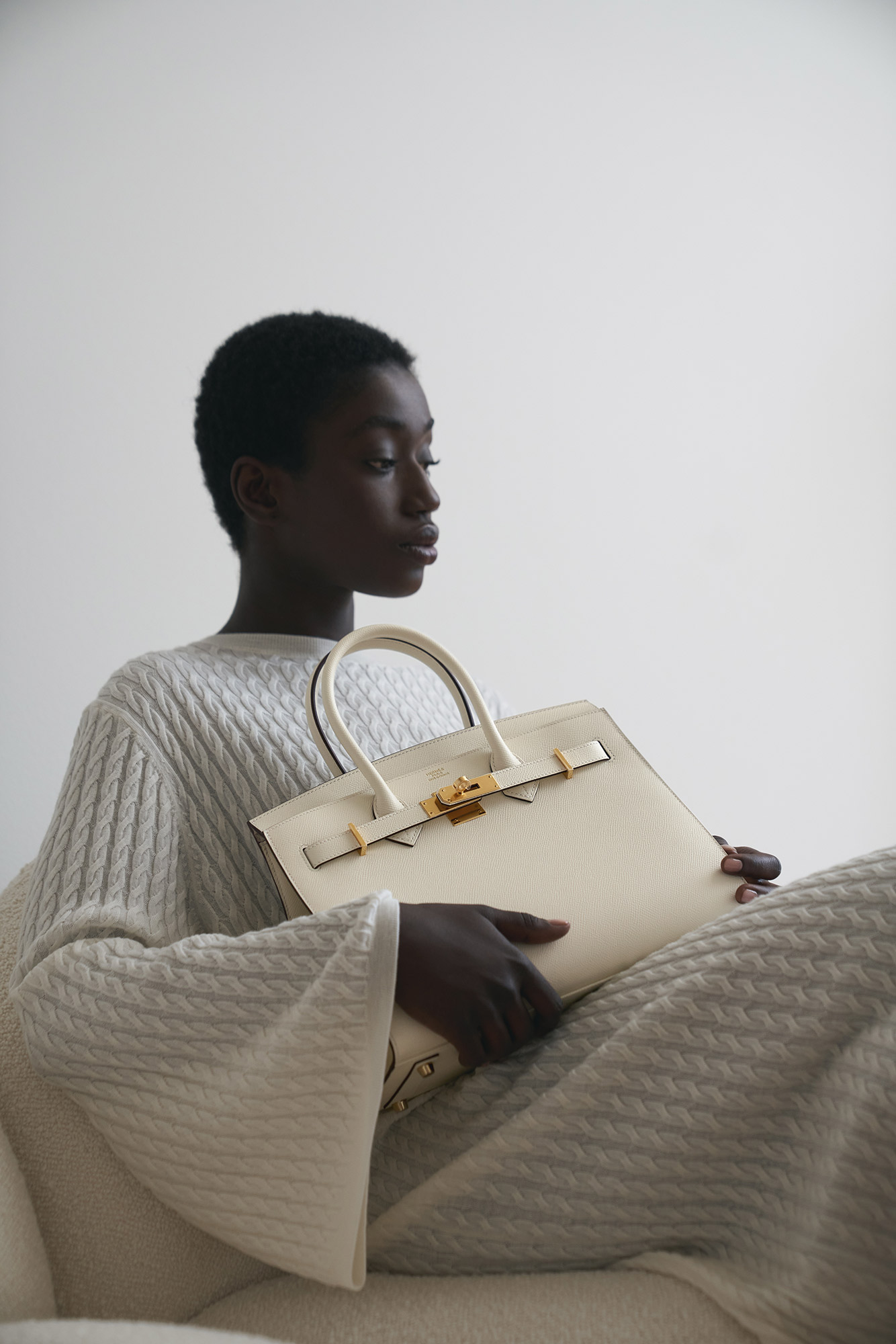 These bags are all-time classics, and yet not so classic that you can't pair them with every look or on any occasion. They suit every style, and their longevity is unrivalled thanks to their superior craftsmanship and quality. Not only can we enjoy them now, but these three models will not lose their relevance for future generations either. Moreover, no other fashion item has managed to redefine itself over the past few decades from a commodity to a status symbol and now an investment.
Enthousiaste offers all Hermès enthusiasts a way to fulfil their dream of owning such a bag without waiting for years and with a good consciousness on sustainability. We see ourselves as a boutique gallery of the world's most exclusive bags. As such, our pieces are strictly curated and are either in new condition or are limited edition collectors' items.
Despite the fact that we love Hermès, we are in no way affiliated with or connected to this french company.
Furthermore, in addition to wanting to please our customers with every purchase, we also want to do some good: For us, acting sustainably also means thinking about our future: children. That's why we use only recycled paper, no plastic whatsoever, and with every sale, we make a donation to the Charité children's hospital.